Set-Up A Hong Kong Company To Build Success
Management and Operations
At Meridian Partners, we assist foreign small to medium businesses set up and manage their Hong Kong company on a virtual basis. Unless it is preferred, there is no need to hire local staff or rent an office as all back office functions of the Hong Kong company are fully supported by us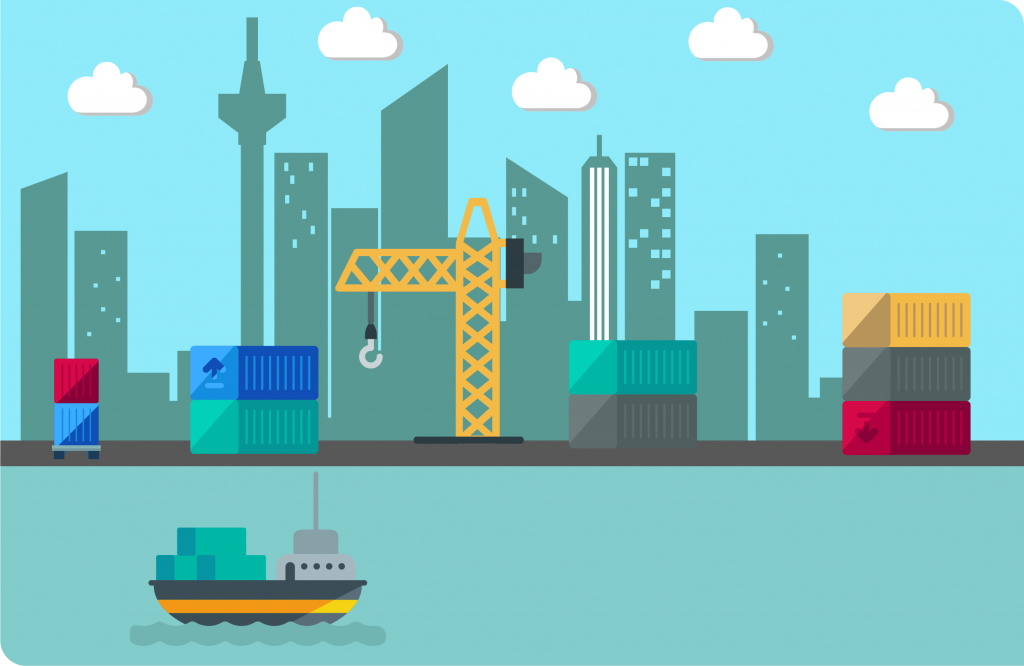 A Different Approach
At Meridian Partners, we act as part of the clients' management and operations team. Our objective is to assist client's in achieving business success
At the outset, Meridian Partners will provide business advisory and structuring advice based on a client's unique business requirements. We will then ensure that we work closely together in managing the Hong Kong company
Whether you are a manufacturer, import/export trading company, wholesaler, retailer, consultant, IT or other service providers, as long as you are engaged in international business, in many instances you will find having your own Hong Kong company to be very beneficial
Meridian Partners offers one-stop corporate service solutions to suit a variety of client business requirements from structuring, incorporation, to facilitating import & export
Founded in 2010, Meridian Partners is a full service corporate service provider led by Karen Chen
Karen is an ex-corporate banker with over 20 years of experience in trade finance
Karen will consult and propose a bespoke solution most relevant to the client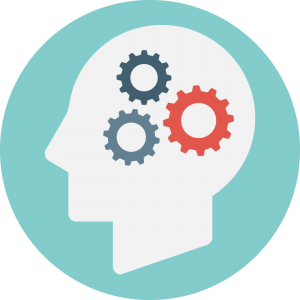 Benefits of a Hong Kong Company
Ever wonder why so many foreign businesses set up their own companies in Hong Kong? To name a few reasons:
– Hong kong is one of the major financial centres in the world with very reliable, credible, flexible and easy to understand business, legal and banking systems
– Operational and cost efficiencies
– No capital controls
– No VAT or sales tax. The only tax that a company pays is profits tax ranging from zero to 16.5%
– Very competitive tax rate. For the first USD256,000 of profit, most businesses pay 8.25% profit tax. 16.5% profits tax is charged above USD256,000 of profits
– Hong Kong is a Special Administrative Region of China which serves as a springboard for many foreign companies planning to expand business into China
– The city is very international. Many foreign companies choose Hong Kong as a business or trading hub to conduct international business
– With today's IT technology, foreign companies can have their own Hong Kong company without management physically being here in Hong Kong as all back-office work can be fully supported by local service providers while communications are done online

Business Advisory & Structuring
Develop optimal corporate structure to facilitate operations

Company Incorporation
Incorporation of companies in Hong Kong and China including documentation

Trade Service
Import and export structuring, and end to end transaction management

Bank Account Set-Up
Assistance with arrangement of bank accounts, financing facility's and L/C's

Company Secretarial
Compliance with local regulatory and statutory requirements

Accounting, Audit, Tax
Book keeping, audit arrangement, and tax return filing

Management Consulting
Review company to identify weaknesses and enhance company performance

Banking Solutions
Arrangement of bank account and financing facility and Letter of Credit processing

"I've moved from another secretarial services to meridian partners and they are amazing. I work directly with Karen and she is always making sure the business is up to date and compliant, giving me an ease of mind I never experienced before. It is great to know that I can 100% trust meridian to do manage and help my business."
Mr. Cesar Farias
Just Art Media Limited

"Karen and the team at Meridian Partners Limited handled our Hong Kong company incorporation seamlessly. Communication was prompt and efficient, and the whole process was streamlined and made as easy as it possibly can be. Karen showed a genuine interest and understanding for our business goals and reasons for incorporating in Hong Kong – the icing on the cake is that she is even more warm and pleasant in person! Karen also facilitated the opening of our company bank accounts with a local bank, a feat which I sincerely believe we would not have accomplished on our own.
We are grateful to have Karen and her team on board for the long term; she lets us know when any regulatory or compliance matters need attending, checks in on the health of our business, and can always be counted on to refer us to specialists when needed (legal, etc). A real asset to our company and a joy to work with."
Ms. Sarah Lafleur | Chief Executive Officer
We Are The Wild Girls – Photography and Film