Meridian Partners Mission
Helping foreign SME's establish and manage their Hong Kong entities
Meridian Partners is a one-stop full service corporate service provider based in Hong Kong. Established in 2010, Meridian Partners focusses on eight key strategic areas to drive cost and operational efficiencies with its clients
There is no one size fits all solution and each client receives bespoke advice on structuring their business to benefit from the many advantages of establishing operations in Hong Kong.
Each client will also receive ongoing support to ensure that their Hong Kong company is operating smoothly and in full compliance with local regulatory and statutory requirements.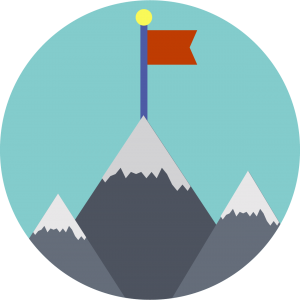 One-Stop Services
Our focus on eight key areas provides a one-stop, full service offering. This allows streamlining of back office operations allowing potential cost benefits and enhanced decision making.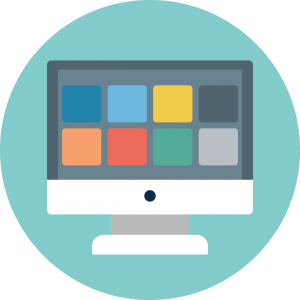 Our Eight Services
Business Advisory & Structuring
Hong Kong and China Company Incorporation
Trade Service
Bank Account Set Up
Company Secretarial
Accounting, Audit, and Tax
Management Consulting
Banking Solutions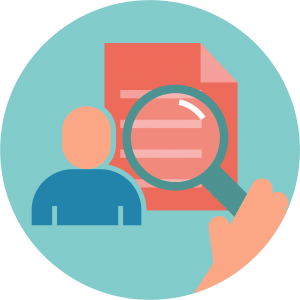 Our Operating Ethos
At Meridian Partners, we fully believe in acting as part of a client's Management and Operations team in Hong Kong. We will work alongside the client to manage back office operations, regardless of industry.
About Karen Chen
Your trusted advisor
Karen is an ex-corporate banker with over 20 years of experience in trade finance. She has held senior Sales and Management positions at several reputable international banks and financial institutions. These include First National Bank of Boston, Canadian Imperial Bank of Commerce, State Street Bank & Trust, The CIT Group, GMAC Commercial Finance, and Bibby Financial Services.
Having been based in both North America and Asia, she has an acute understanding of different cultures and working styles.
Her International Trade Finance experience, along with a naturally consultative and inquisitive nature has assisted many clients over the years to enhance their operations successfully. She will focus on building a deeper understanding and relationship with a client, and not simply treat a client as a transaction