Latest News and Opinion From Meridian Partners
At Meridian Partners, we are always happy to share our personal thoughts on issues that impact businesses globally.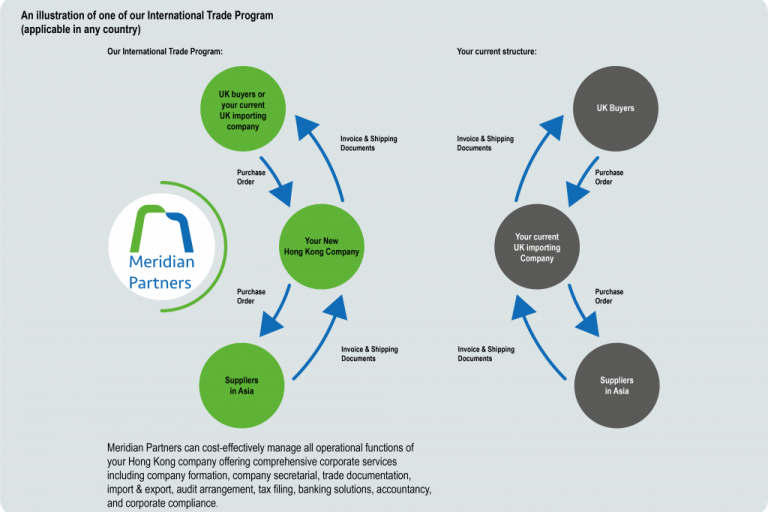 Innovative Import Export Trading Structure for SME's – 31 March 2019
There are various trading structures available, but is your structure the right one for your business?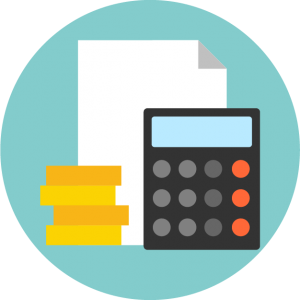 FED Interest Rate Decision – Jan 2019
The Federal Reserve left interest rate unchanged after its January 30th, 2019 meeting and there was no mentioning of future rate trend. What does it imply?
Meridian Partners Interview for HKTDC's 50th Anniversary
The HKTDC turned 50 Years Old during 2016 and Meridian Partners was selected as one of 50 companies to share our thoughts.