Meridian Partners Services, A One Stop Solution For Your Trading Business
Meridian Partners is uniquely positioned to provide all back office functions for a client's Hong Kong company, with full support and infrastructure. The main areas a client needs to focus on are sales and sourcing activities. Leave the rest to us!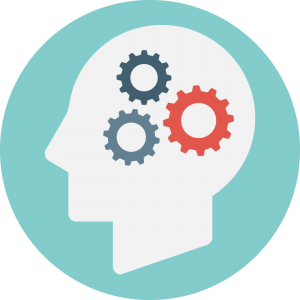 Business Advisory & Structuring
Based on a client's business model, requirements and purpose, Meridian Partners will develop an optimal corporate structure to facilitate operations. Each client receives bespoke advice as we do not believe a one size fits all strategy is suitable.
This is the core at Meridian Partners services which then provides the guidance for all other business activities a client may require.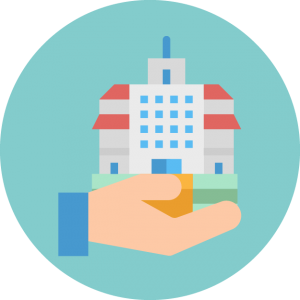 Company Incorporation
Assist foreign SME's in setting up a company in Hong Kong or China
Trade Services
Import & Export trade structuring and management is sometimes complex, and very detail orientated. Based on a client's trade flow, Meridian Partners will advise and develop the optimal transaction flow and execution process.
Meridian Partners will assist in the preparation of invoices, packing lists, shipping documents, and processing letters of credit. We will work with all other parties, including vendors, buyers, freight forwarders, and banks regarding all shipping matters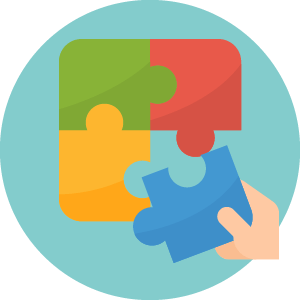 Bank Account Set-Up
Opening a bank account around the world has become significantly more time consuming and complex. Hong Kong is no exception. Meridian Partners has extensive experience working with clients in assisting with complying with bank account application procedures, ensuring sufficient and acceptable documents are submitted. Since our business inception in 2010, we have handled many cases with success rate of 100%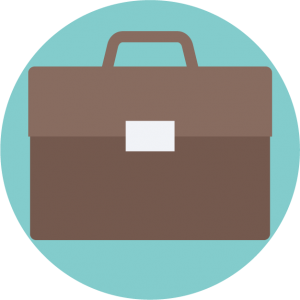 Company Secretarial
A Company Secretary is a mandatory requirement in Hong Kong, where the person or entity is responsible to ensure that the company complies with all local regulatory and statutory requirements. Meridian Partners may act as a client's Corporate Secretary, and would also be able to provide a registered office address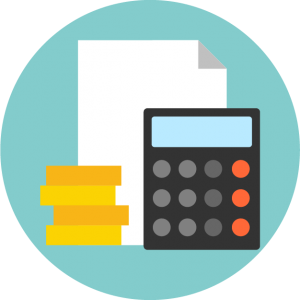 Accounting, Audit, and Tax
A client may choose to do their own book keeping in-house, or alternatively this may be outsourced to Meridian Partners. An auditor will also be engaged to prepare audited accounts and file tax returns as required
Management Consulting
Where a client is looking for a business partner in executing a specific job or project to improve company performance. Meridian Partners is there to assist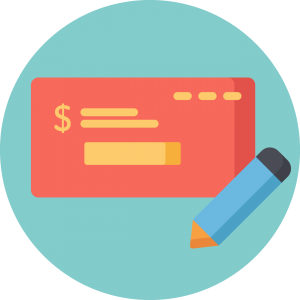 Banking Solutions
Where the client's Hong Kong company is looking for additional working capital to expand their business, Meridian Partners can assist in applying for a financing facility in Hong Kong. In addition, we assist in processing letter of credit transactions